Cosmetic Dentistry serving Colorado Springs
You've seen the amazing "extreme makeover" reality shows on TV. Even so, you have probably only been exposed to a fraction of the cosmetic dentistry advancements that highly-skilled, cosmetic dentists like Jared Waite, DDS provide today. Making your smile attractive through cosmetic dentistry is achieved far more comfortably and economically than ever before. Making your smile more attractive does not have to be "extreme". At Aspen Ridge Dental Care, our goal with cosmetic dentistry is to help you achieve your best smile.

At Aspen Ridge Dental Care, we work with our patients to develop a personalized cosmetic dental plan. As each individual is unique, so is the approach we take to create the smile you want and deserve. Our leading cosmetic dentist has specialized training and uses the latest in cosmetic dentistry knowledge and technology to achieve amazing results, in some cases in just one or two office visits!
If you feel too self-conscious about your teeth to smile or even laugh out loud, Dr. Waite's cosmetic dentistry expertise is your solution. He has helped dozens of patients just like you refresh their existing smiles by removing abnormalities, discolorations, gaps, and other unsightly irregularities. He will focus on helping you achieve your best smile through a variety of clinical procedures customized for your specific situation. Some of these examples include the use of the following techniques: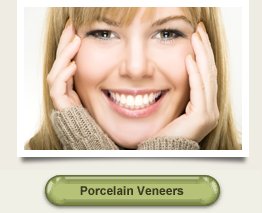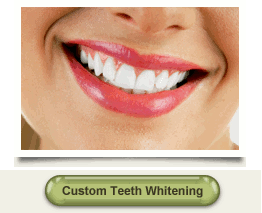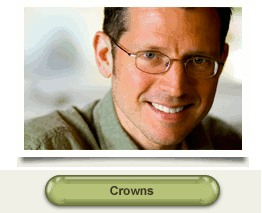 Contact Aspen Ridge Dental Care
, Cosmetic Dentistry in Colorado Springs today to learn more about our cosmetic dentistry options at 719-282-3400. Schedule an appointment today and get a for a free cosmetic dental consultation with our expert cosmetic dentist.