Custom Teeth Whitening
Discolored and stained teeth can cause you to be quite self-conscious of your smile. However, this is one of the fastest and most easily remedied dental concerns. Our Custom Teeth Whitening System at Aspen Ridge Dental Care is a safe and inexpensive solution to creating a bright, beautiful, refreshed smile. The entire procedure can be completed in relatively short period of time and has better results than the more expensive one-time, in-office whitenings.

Each custom whitening system created by Dr. Jared Waite is fully customized to you. We take detailed impressions of your teeth in order to produce custom-fitting whitening trays. These trays, along with professional whitening gel, used for a few hours a day in the convenience of your own home will allow you to achieve a whiter, brighter smile. Most of our patients start seeing a change in their smile within the first week. Once your teeth are whitened to your desired tooth shade the results will not only be beautiful but also long lasting.
We know how whiter, brighter teeth can enhance your appearance and self-confidence. We want your whitening experience to be a success. We will take the time to teach you the proper technique and then follow up to answer any questions you may have.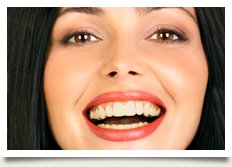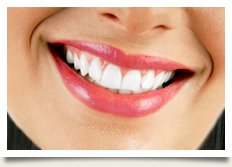 If you are not totally satisfied with your smile, we can help. With cosmetic dentistry at Aspen Ridge Dental Care, you can achieve your best smile. If you would like to learn more about how Dr. Waite can renew your smile, please contact us today at 719-282-3400.