Dental Care Team
office@aspenridgedentalcare.com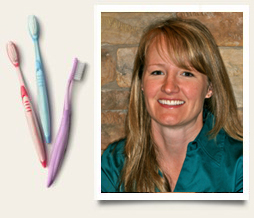 Janine Bradley
Registered Dental Hygienist
Janine Bradley, RDH, gained her love for the dental sciences as a dental technician in the Air Force. Since that time, she has involved herself in many aspects of patient care. These experiences give her unique insight into making sure your visits are calming and well managed. Each time she sits down with you, you can be assured that she will listen and help you reach your dental health goals. Janine is known for her caring and thorough approach, and truly getting to know you.
When she's not in the office, Janine enjoys playing softball, running, and mostly spending time with her three daughters playing sports.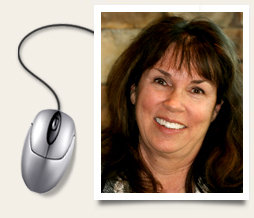 Jo Ann Klecker
Medical Billing
With more than 20 years of experience in the dental field, Medical Billing Manager Jo Ann Klecker utilizes her expertise to help Sleep Apnea patients receive the maximum reimbursement from insurance companies for this life-saving treatment. Jo Ann has managed all aspects of insurance and medical billing at Aspen Ridge Dental Care. Jo Ann takes the time to individually understand your treatment and work with your insurance to make sure you receive the best benefit allowed for your particular case.
When she's not at work, you will find Jo Ann enjoying the great outdoors with her husband or globetrotting around the world. She is also fluent in American Sign Language and loves every opportunity to use this skill.
Marla Newberry
Office Manager and Patient Coordinator
Marla Newberry comes to Aspen Ridge Dental Care with 16 years of dental experience. As our front office manager and patient coordinator, Marla uses her experience to benefit you from the moment you walk in our door. Her outgoing and friendly personality will help you feel at ease, especially as you recognize Marla's love for getting to know you personally and not just as a patient. Marla enjoys taking time to create a bond with every patient at Aspen Ridge Dental Care. Her favorite part of the day is seeing patients smile confidently and joyfully as their dental goals are achieved through our expert staff.
Outside of the office, Marla is devoted to attending her children's activities, scrapbooking and using her photography skills to capture awe-inspiring moments. Marla also loves her huskies, Legend and Kane!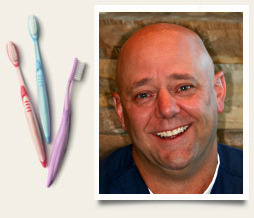 Mitch Page
Dental Assistant
Dental assistant Mitch Page brings experience in helping you enjoy your time at Aspen Ridge Dental Care. Our patients love that Mitch can make them laugh, smile and feel comfortable within minutes of walking back to the dental chair. Mitch is passionate about helping you get the proper dental care needed for optimal health. He enjoys meeting each patient, and helping each one achieve very individualized wants and needs.
Mitch's great attitude stems from his outlook on life; he is a single parent who enjoys sports, camping, barbeques, and slowing down to enjoy life and his kids.